The Brain Critters of Endor marvel at the Justice League's successful attempt to keep Hoth from crashing into them!
GL uses his ring to make... (GASP!) ring constructs!!!
Flash is sent on a Turbo Man-like quest for DJ Rubba Ducky!
The Kents welcome an anxious J'onn into their home.
Easter Eggs-a-plenty: Streaky the Super Cat, Wile E. Coyote and J'onn's old Silver Age sidekick, Zook.
More ring constructs, and Chris' favorite Power Action Feature.
We learn young Clark was quite a scamp, necessitating the use of lead foil to keep him from peeking at his Christmas presents!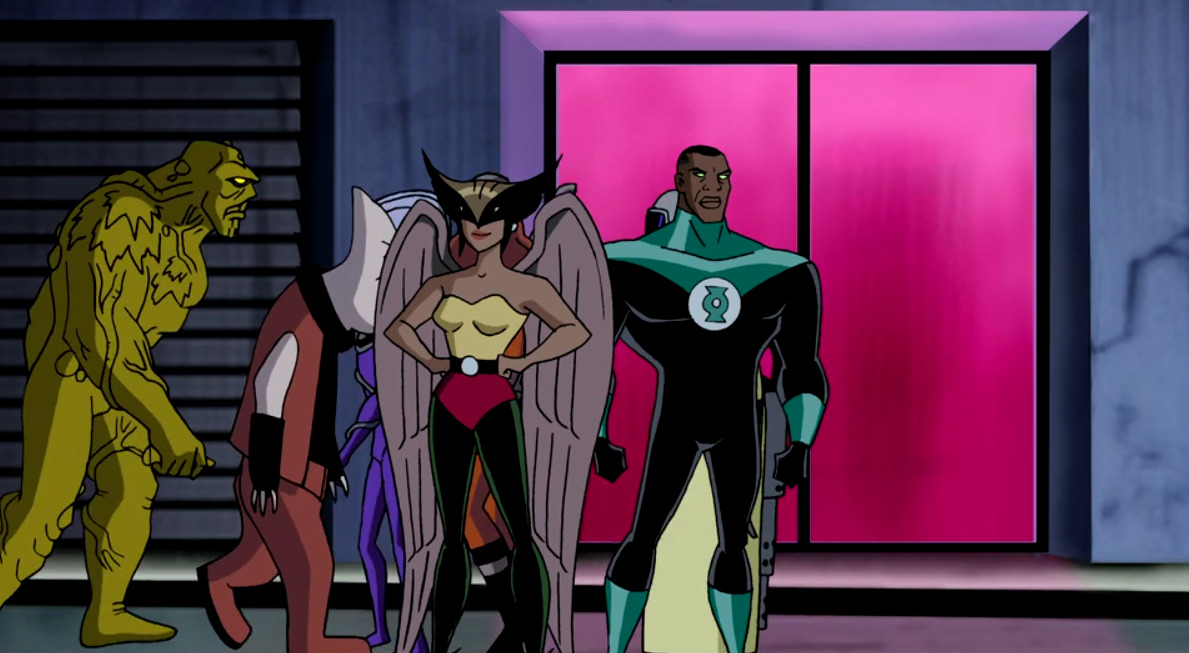 More Easter Eggs on the alien world, including Swamp Thing!
Cindy's favorite Ultra-Humanite and Flash bury the hatchet in order to revive DJ Rubba Ducky for the kids.
Hey Shag! JLI reference!!!
The sophisticated Humanite enjoys a simple aluminum Christmas.
Does alien armpit count as mistletoe here?
J'onn's Christmas gift.